CORPORATE SPONSOR FORM FOR THE BAY COUNTY ARTIFICIAL REEF ASSOCIATION
Dear Sponsor,
Thank you for your supporting BCARA!
Please select the level you wish to purchase below and tell us what you want on your sign/banner. If you wish to have your logo on the banner please provide it in digital format to me, Clayton Syfrett, at csyfrett@sdf-law.com.
The Tax ID # for BCARA is 46-4965552 and your payment is considered a charitable donation.
On Behalf of BCARA I thank you for the contribution and you may contact me by email or phone anytime; cell 850-832-2542. We are waiting on a good weather day for deployment of the barge but we hope it will be in the next 30 days.
Sincerely,
Clayton R. Syfrett, President
Please submit this info and we will respond quickly. Logos can be sent to csyfrett@sdf-law.com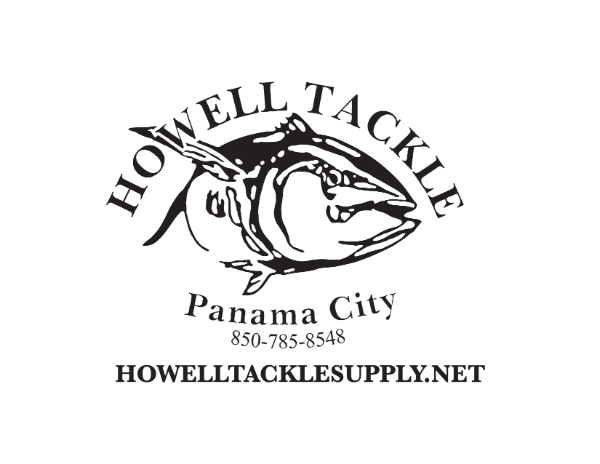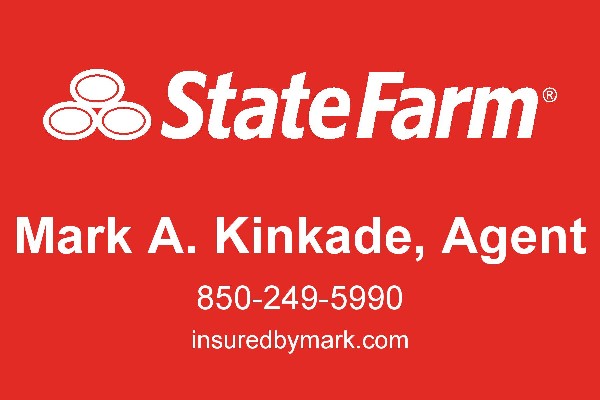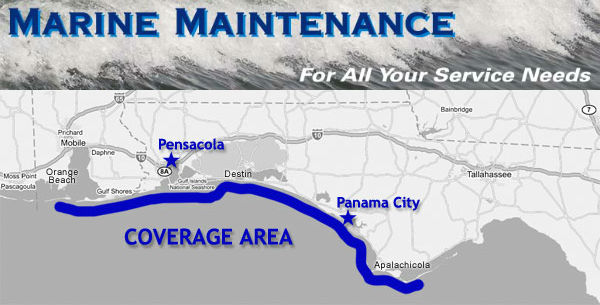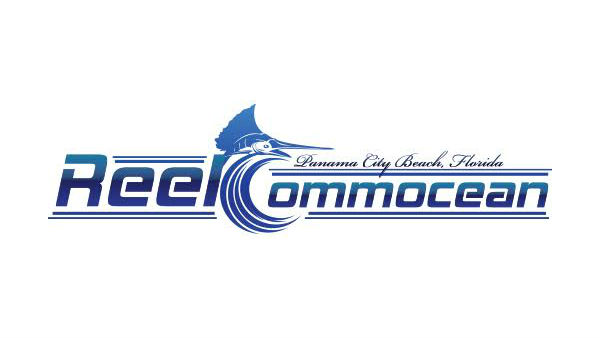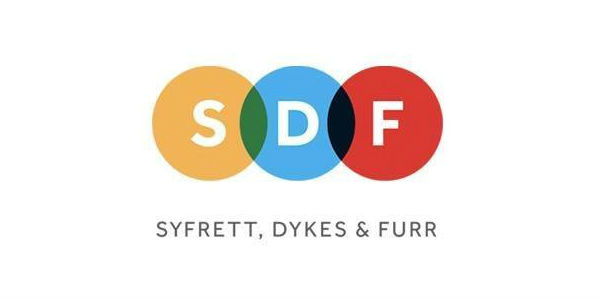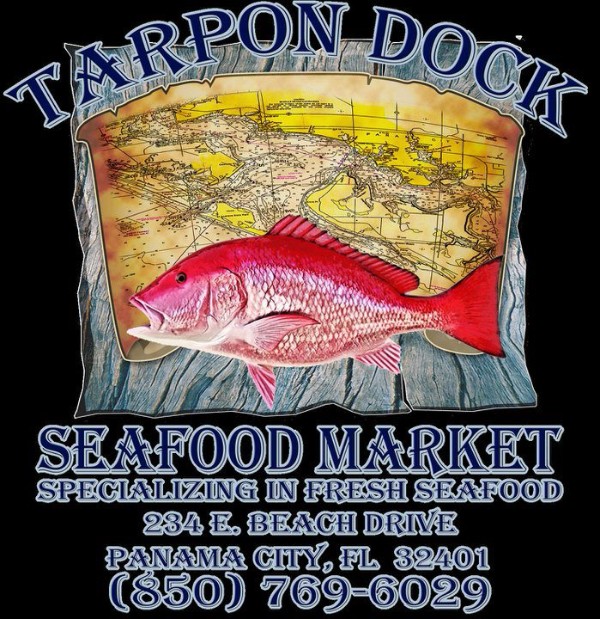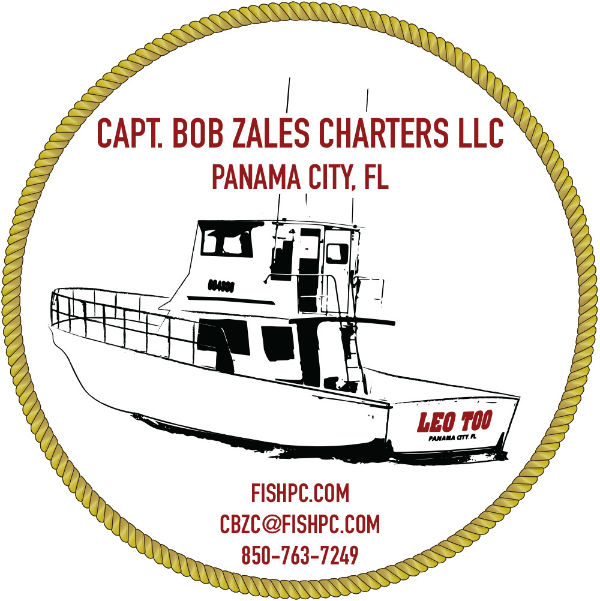 BCARA Board of Directors
President-Clayton R. Syfrett
Vice President-Pam Anderson
Treasurer-Grover Davis
Ken Anderson
Allen Golden
Mark Kelly
Jerry McClendon
Bob Zales
Pat Green
Thomas Putnam
Michael Zinser
Frank Mancinelli
Ricky Snellgrove
Mission Statement
The object and purpose this corporation is education and preservation and the corporation and its assets are hereby dedicated to the furtherance of these purposes. The general nature and purpose of the corporation is to organize and facilitate the creation of artificial reefs/fish habitats in the waters in and around Bay County, specifically the Gulf of Mexico and Bay areas; the promulgation and preservation of species of aquatic life which is natural in the gulf and Bay waters of Bay County; to sponsor and conduct educational classes, forums, and instructions relating to aquatic sea life involving, but not limited to providing dignitaries; to assemble appropriate records, information, educational exhibits, pictures, and other paraphernalia pertaining to gulf waters marine life to enhance public participation in viewing, diving, fishing, photographing and studying marine life and to protect the marine environment and without limits to as to the generality of the foregoing to lease and by gift, devise or purchase, to own and operate property for such purposes and to solicit donation and to accept money or personal property in aid of such purpose and to maintain the same. Since the assets of the corporation, whether now owned or hereafter acquired, are dedicate to the aforesaid purposes, this corporation, upon dissolution, if any, will provide for the orderly distribution of its assets, no to the member hereof, but only to such other religious, charitable or educational organization or corporation as may be designated by the Board of Directors, which such religious, charitable or educational corporation or organizations shall be exempt from federal income tax under Section 501(c)(3) of the Internal Revenue Code of the United States, as hereinafter amended.